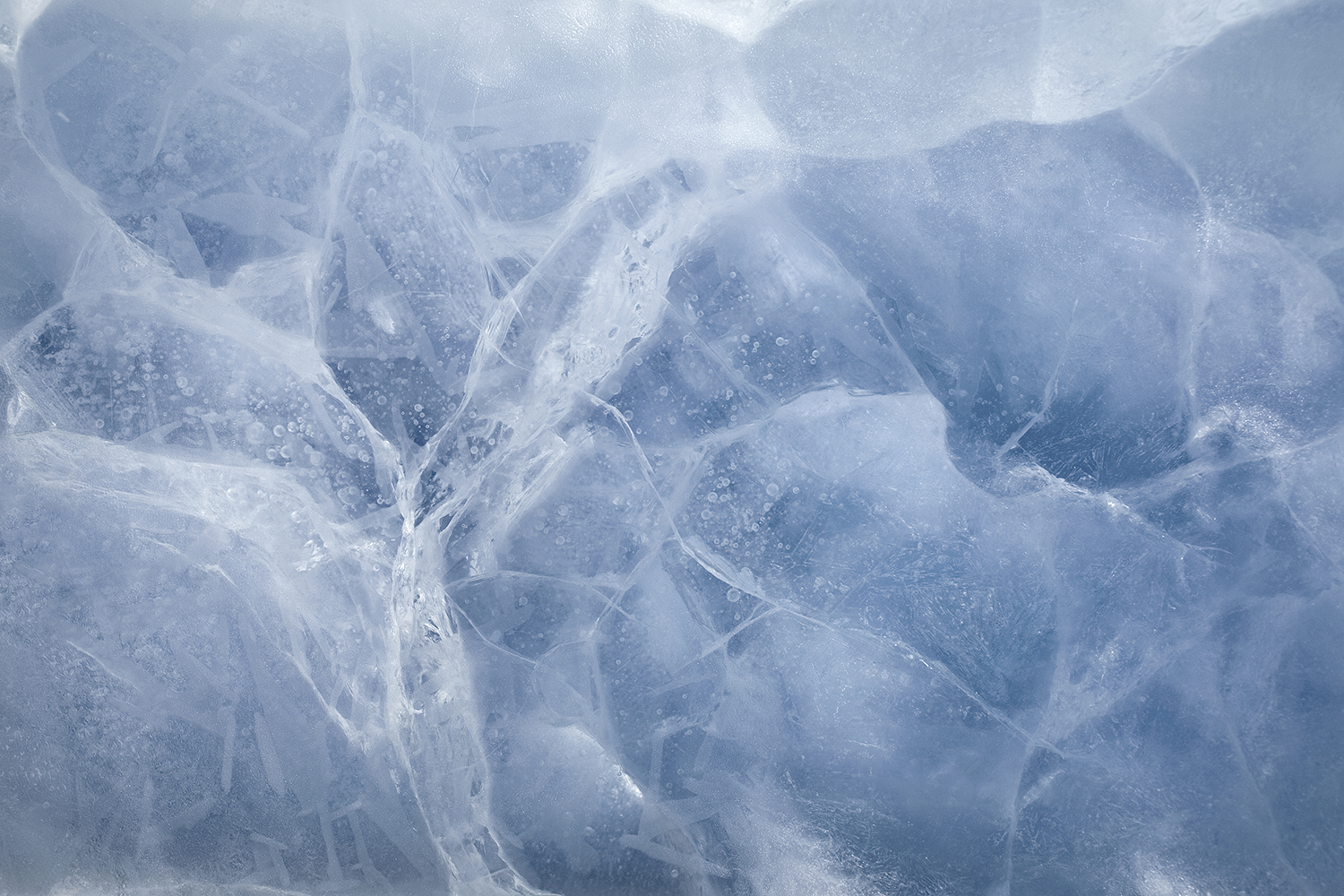 Our Practice Areas
Copyright
The Canadian Intellectual Property Office (CIPO) defines copyright as a legal right which "provides protection for literary, artistic, dramatic or musical works (including computer programs), and three other subject matters known as: performance, sound recording and communication signal."
Consider the significance of the following features of copyright:
Copyright is regulated federally by the Copyright Act, legislation which, in part, prevents others from copying another's work without the author or owner's permission.
In general, a copyright exists for the lifetime of the author, the rest of the calendar year in which the person died, plus an additional 50 years from the end of that calendar year. After that, the work becomes a part of the public domain and then anyone is free to use it, e.g., Shakespearean plays.
Copyright does not have to be registered but it is beneficial to do so because it establishes an official record that the author created the work.
If properly registered, the author will receive a certificate from the Copyright Office which should prove useful in the event of infringement by another person.
Carters offers proactive copyright services to clients across Canada, the United States and around the world:
registration and protection of a variety of copyrighted works
advice in contractual and due diligence issues with respect to copyright
negotiation involving the sale or licensing of rights in copyrighted materials