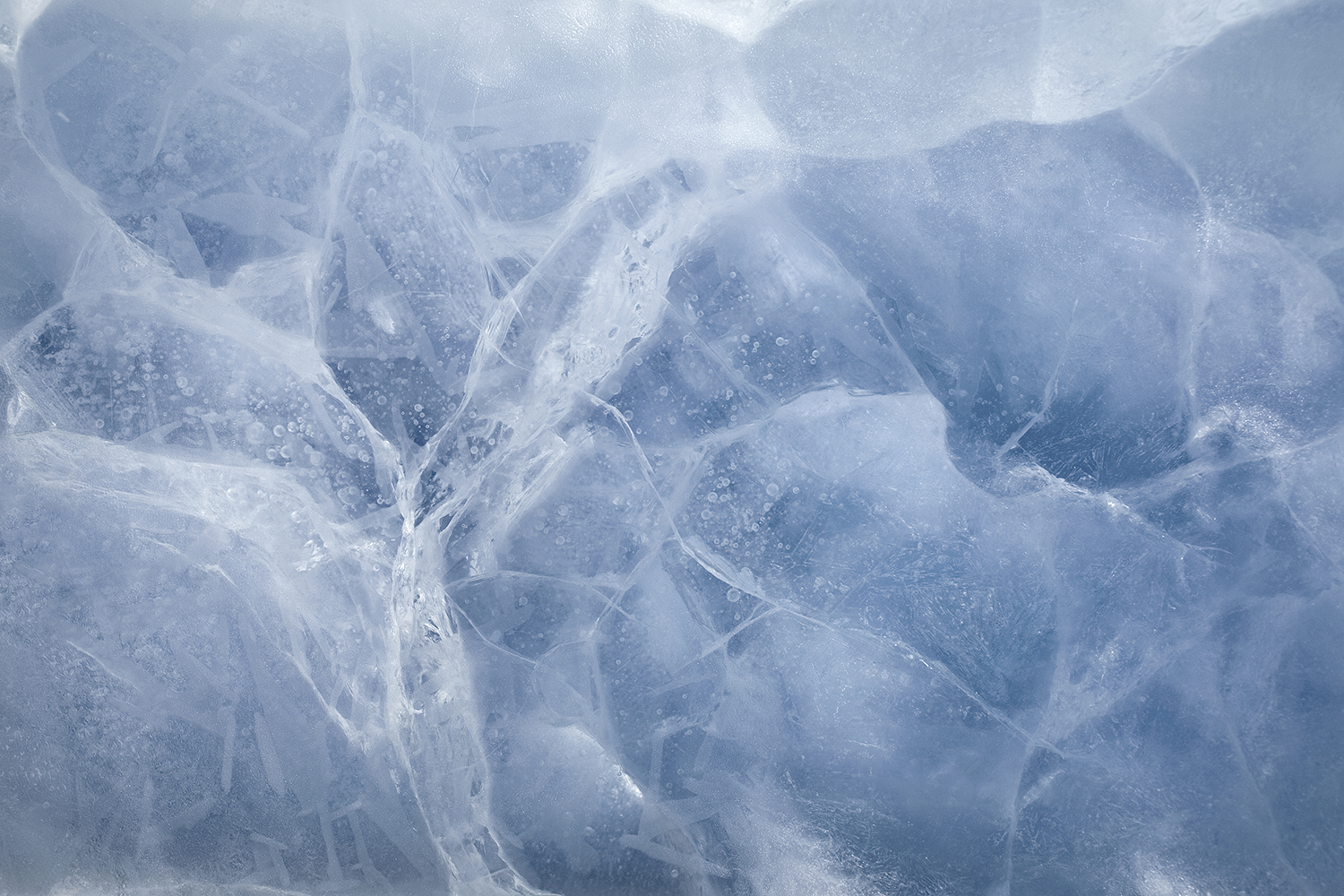 Our Practice Areas
Information Technology Law
Information Technology ("IT") continues to challenge and redefine traditional business models for the exchange and delivery of products and services with the arrival of blockchain technology, virtual currencies and artificial intelligence. Technologies such as social media and Software as a Service (SaaS), for example, allow small businesses and not-for-profits to access services previously reserved for larger organizations.
However, while a desire to improve operations with innovative IT solutions may provide measurable and advantageous results, it is not without legal risks. Spending more money on sophisticated IT solutions does not necessarily protect your business or not-for-profit from regulatory sanctions due to non-compliance with applicable legislation or liability for consequential damages, for example. The best results come from combining a strong legal risk management approach with the appropriate IT framework.
Carters offers proactive legal risk management advice to clients across Canada, the United States and around the world, including:
Drafting and negotiating service agreements, including Software as a Service (SaaS);
Licensing of information technology, including software license agreements;
Technology development and co-development agreements;
Protection and enforcement of intellectual property rights;
Technology transfer agreements;
Non-disclosure and confidentiality agreements;
Compliance with privacy and anti-spam legislation and regulations, including breach reporting and data protection;
Governance policies for social media, privacy and cybersecurity, including bring-your-own-device; and, when things don't go as planned,
Conflict resolution services in connection with IT disputes.
Carters provides integrated IT-related legal advice with a team of lawyers each of whom contribute a different area of expertise that is relevant to IT law, including risk management, litigation and alternative dispute resolution, intellectual property, privacy, and business law. Further, because of our experience advising organizations at both national and regional levels, we are able to assist a wide variety of clients, whether large or small, for-profit or not-for-profit.
Lawyers
By Terrance S. Carter, upcoming 26th Annual Church & Charity Law Seminar, Thursday November 7, 2019.
By Esther Shainblum, upcoming 26th Annual Church & Charity Law Seminar, Thursday November 7, 2019.
By Sepal Bonni, upcoming 26th Annual Church & Charity Law Seminar, Thursday November 7, 2019.