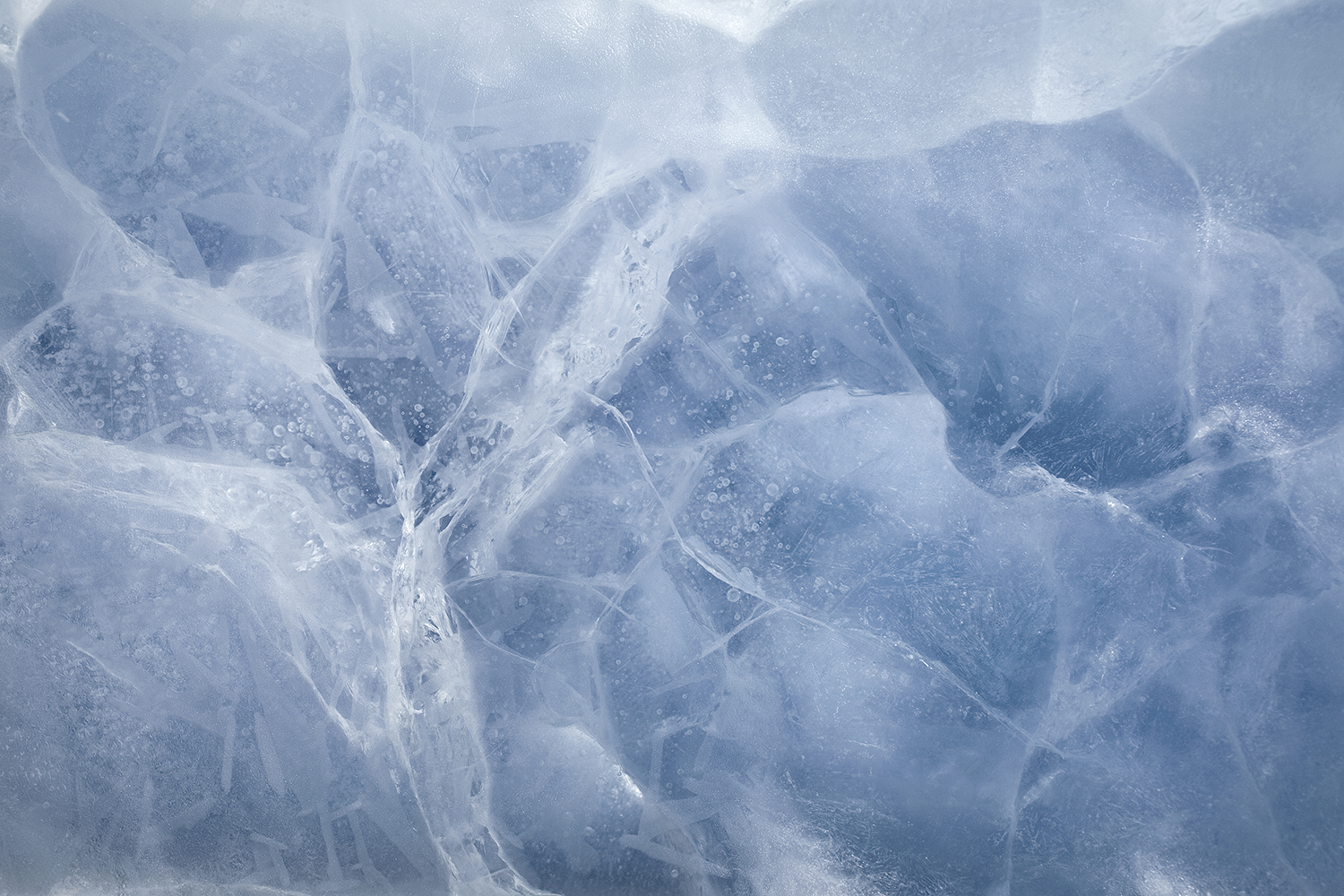 Our Practice Areas
Trademarks
The Canadian Intellectual Property Office (CIPO) defines trademark as a "word, symbol or design (or combination of these), used to distinguish the wares or services of one person or organization from those of others in the marketplace."
Consider the value of the following aspects of trademarks:
Trademarks constitute the goodwill of a company, not only in relation to goods and services, but also in the context of fundraising.
In an increasingly crowded marketplace, trademarks distinguish one organization from another by developing a company identity in the minds of the public.
Registered trademarks can be legally enforced across Canada.
Trademarks have both present and future marketing value with respect to the sale of items related to the organization, such as books, CDs, DVDs and other promotional materials.
They also facilitate access to the organization by way of the internet and other means of electronic communication.
There may be significant licensing value associated with a trademark, in that it can be licensed to associated organizations in Canada or abroad for commercial purposes.
Carters offers proactive trademark services to clients across Canada, the United States and around the world:
registrability and availability searches which determine whether your proposed trademark or trade name pre-exists in connection with another organization
preparation, filing and prosecution of trademark applications
preparation of licensing agreements in order to properly control the licensing of your trademark with associated companies
providing legal opinions with respect to the validity and infringement of trademarks
counselling on how to monitor and restrain the infringement of your trademark