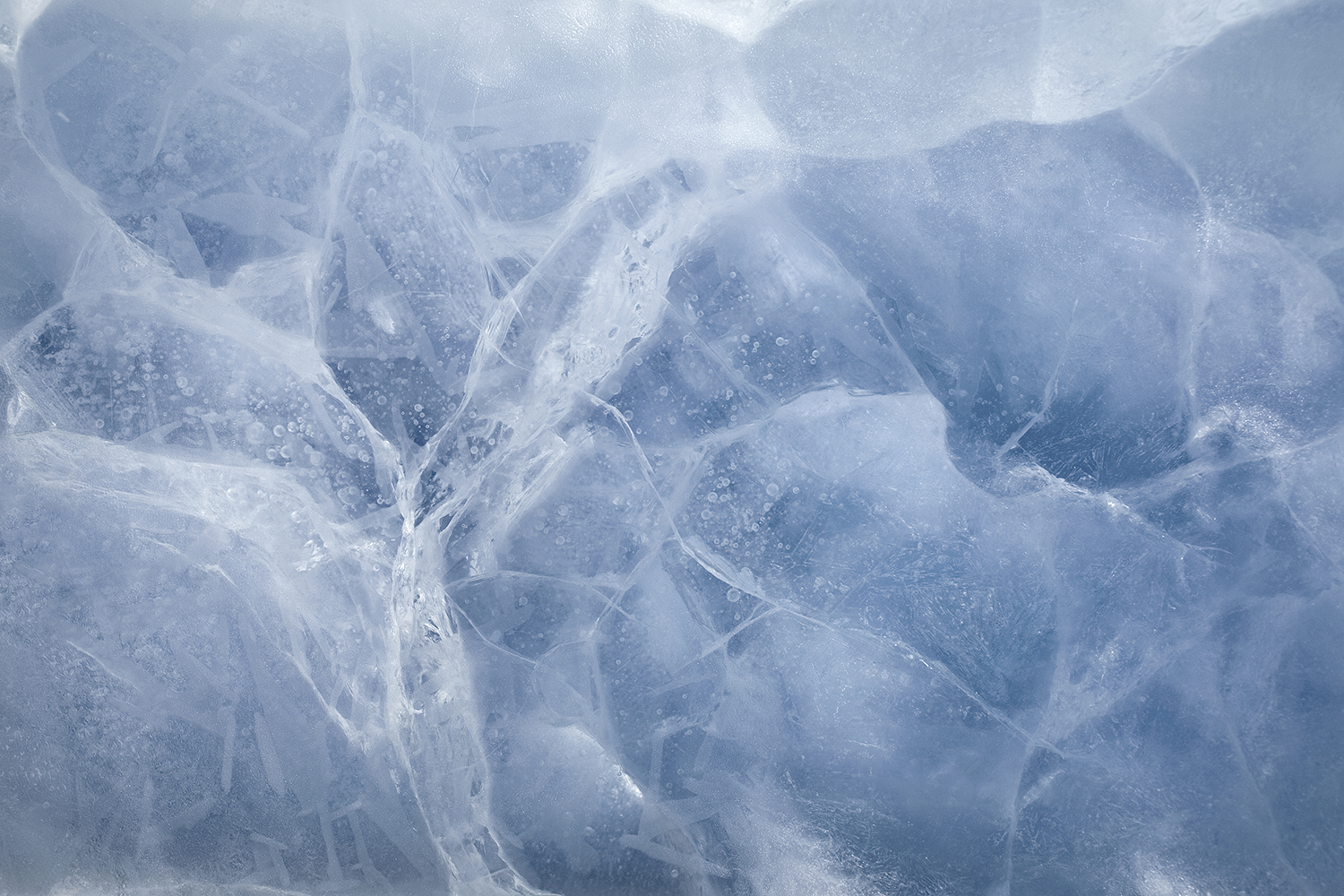 Our Practice Areas
Employment Standards Compliance
The legislation containing employment standards is lengthy and complex. The lawyers at Carters have the legal knowledge to advise both employers and employees about their rights and obligations under employment standards legislation. We help our clients understand the law so that they can avoid costly litigation in the future.
Some of the issues we help our clients address are: vacation pay, termination and severance pay, public holidays, hours of work, minimum wage requirements, overtime, leaves of absence, large-scale termination and layoff, successor employer obligations, and liability of directors and officers of corporations.
Lawyers at Carters are available to assist employers and provide opinions on their obligations under both provincial and federal employment standards legislation. This will assist employers by answering any questions they currently have about their legislative duties and responsibilities. More importantly, it will allow employers to manage their risk by reducing the risk of future claims of employees.
Lawyers at Carters are also available to assist employees and provide them with information regarding their rights and remedies under federal and provincial employment standards legislation.