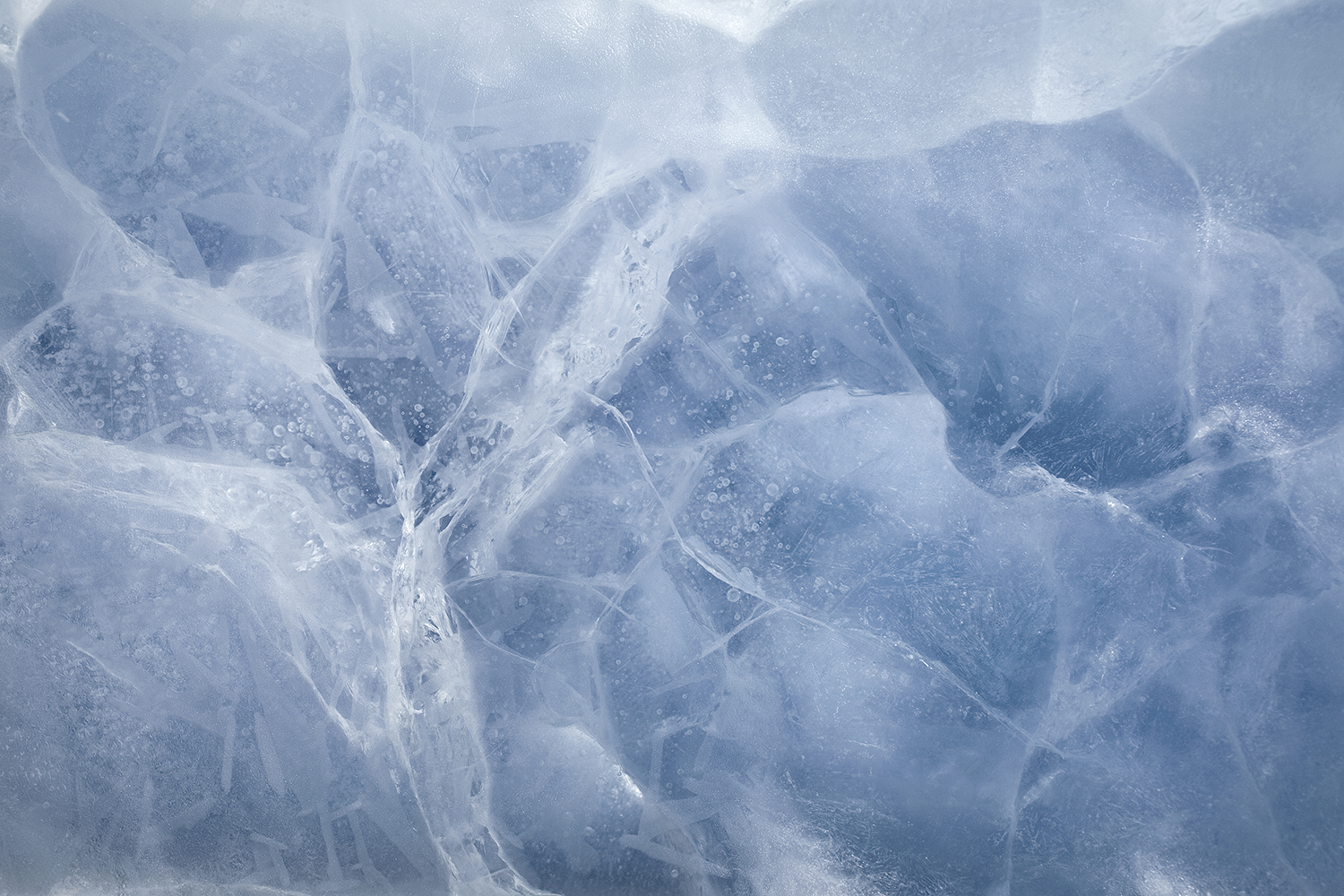 Our Practice Areas
Employee Termination
When an employee is terminated, a variety of issues arise. How should an employee be terminated? What are valid grounds for termination? How much notice must be given? How much termination pay should the employee receive?
The answers to these questions depend on a variety of factors, including the type of employment and the position held, the availability of similar employment for the terminated employee, the employee's age at the time of termination, and the length of the service. For many of these questions, there are both legislative and common law requirements that must be considered.
We recommend that employers speak with Carters before terminating an employee. Carters can assist the employer in ensuring that the method of termination is lawful by going through the legislative requirements with the employer. They can also assist in drafting termination letters and text to assist in termination. By taking action at the outset, employers can significantly reduce the risk that a future claim will be made by a terminated employee.
When an employee has been terminated, often they are unsure of whether they were terminated lawfully. Perhaps the employee feels that he or she did not receive enough notice, or that there was no lawful reason for termination. Carters has the legal knowledge to assess the facts surrounding an employee's termination and can provide an opinion on whether there may be a claim against the employer. If Carters determines there is a possible claim, we will provide the client with all the options so he or she can be informed in making his or her decision about how to proceed.