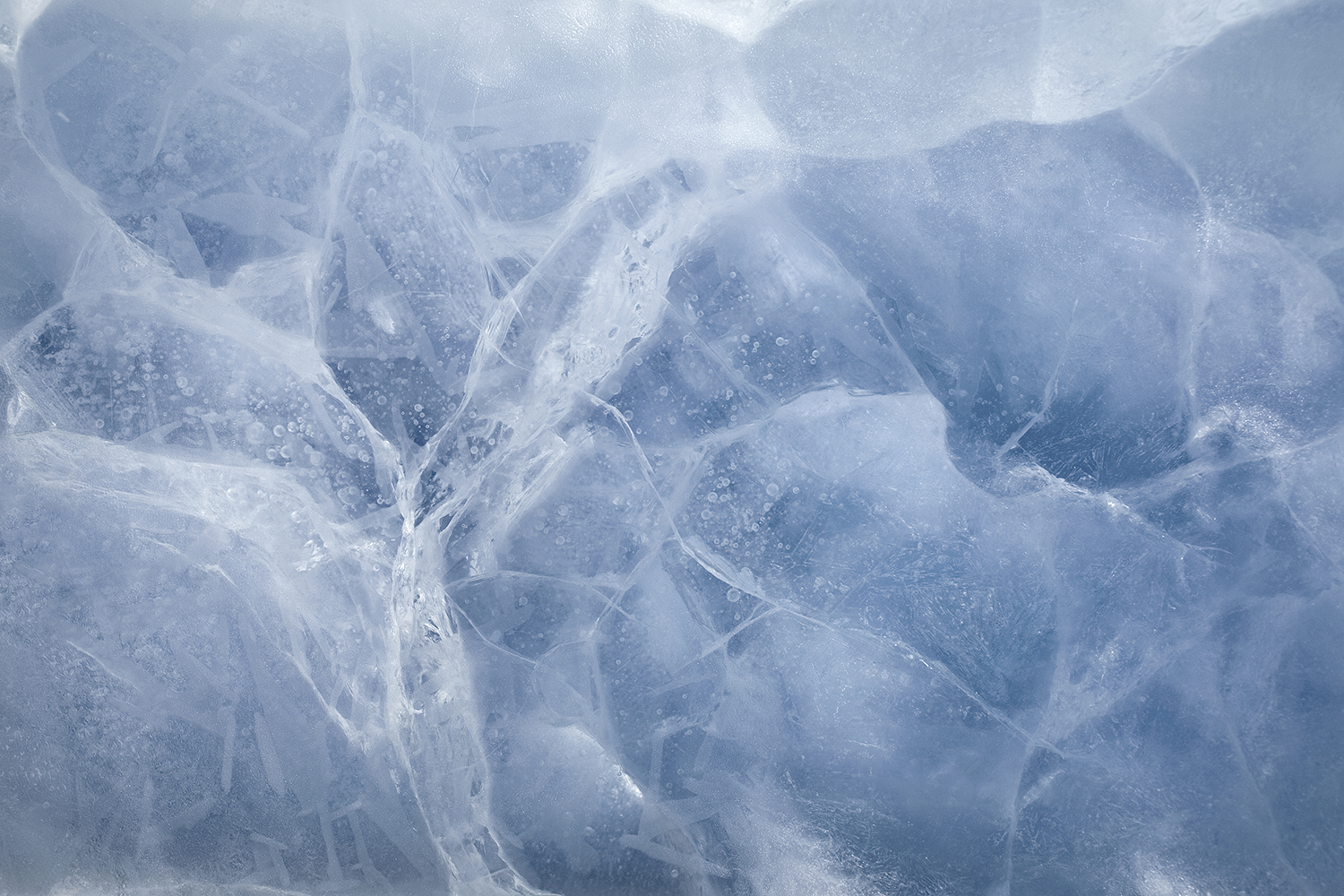 Our Practice Areas
Constructive Dismissal
In some cases, the employment relationship may be terminated without any express words of termination being provided by the employer. This means that the employer's actions amount to termination, even though the employer has not actually stated that the employment has ended. Usually, the employer has unilaterally changed the conditions of the employment so much that the employment was effectively terminated.
Cases where an employee might feel that he or she has been constructively dismissed include: where the employer significantly reduced the employee's compensation or number of hours; where the employer fundamentally altered the employee's duties and responsibilities; or a demand by the employer that the employee relocate to another location (if it was not in the employment contract).
It is important for employees to seek legal advice as soon as possible if they feel they have been constructively dismissed, so that their rights and remedies are not prejudiced.
We also have experience in advising and representing employers who are defending against constructive dismissal claims by former employees. Our knowledge of the legislative requirements, along with our understanding of constructive dismissal case law, will assist employers in creating the best possible defence to a claim of constructive dismissal.